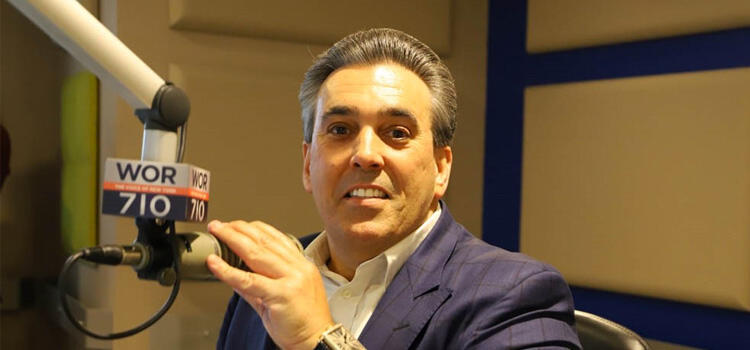 Tom Maoli is the president & CEO of Celebrity Motor Cars, LLC which he founded in 2011. This automotive group based in New Jersey and New York includes, Lexus of Route 10, Maserati of Morris County, Alfa Romeo of Morris County, Maserati of Bergen County, BMW of Springfield and Mercedes Benz of Goldens Bridge.
In addition to his growing automobile empire, Mr. Maoli is the President and CEO of Real Estate Opportunity Investments, LLC. ROI is a real estate company, which specializes in purchasing, holding, developing and operating of retail shopping centers, office buildings and residential developments throughout the Northeast. Mr. Maoli has been developing Real Estate since 1983. He has completed over 100 transactions include buying, selling, redevelopment, entitlement, construction of residential apartments, condominiums, and sub-divisions, commercial office buildings, and commercial retail shopping centers. Mr. Maoli is currently developing residential apartments and self-storage units in New Jersey.
In 1993, Mr. Maoli founded Flash Global Logistics Services, Inc. FGLS, a global company, was established to distribute just-in-time mission critical parts to support supply chain continuity for a variety of Fortune 100 companies including Ford, Siemens, Hitachi, GE, Cisco Google, Boeing, Caterpillar, to name a few. The company focused on and offered services 24 hours a day 365 days a year to automotive, medical equipment and technology companies through 750 global locations. Establishing Metrics Driver technology software system developed by Maoli , FGLS provided optimal management and supplied critical inventories with a 99.75% on time performance and with 99.8% inventory accuracy. It grew to more than 550 global locations and more than $50 million in annual revenues by the time he sold it in 2007.
Mr. Maoli is also the host of Go Big or Go Home and Maoli Minute on iHeartRadio. Listeners may reach him via email through his website at www.tommaoli.net