House Judiciary Committee Schedules Its First Impeachment Hearing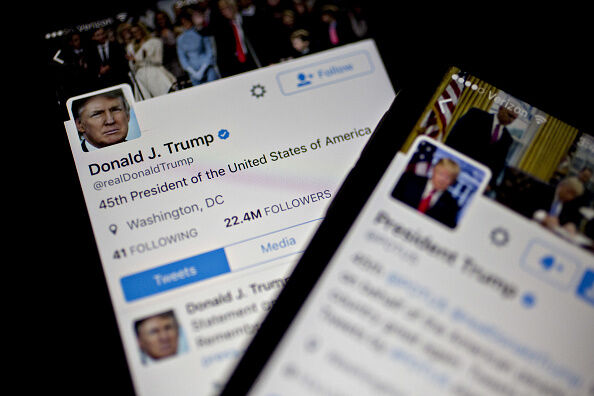 The House Judiciary Committee has scheduled its first impeachment hearing for next week. Chairman Jerrold Nadler says the committee will hold its first impeachment hearing on December 4th. And yes, President Trump has been invited to appear. In fact, Nadler sent a letter to Trump inviting him or his counsel to participate.
This, as other House committees will continue to seek documents and other records from the Trump Administration. As you'll recall, the House Intelligence Committee just wrapped up two weeks of public testimony in the impeachment inquiry. As we told you before, it's up to the Judiciary Committee to write up any articles of impeachment that the full House might consider. The House Intelligence Committee plans to submit its report after this weekend.
While he's previously suggested he might answer questions, Trump isn't agreeing now, but has taken to Twitter to say he'd like for key members of his staff to testify in the impeachment inquiry. But he also says he's not allowing it because it would compromise future presidents. "It is a Democrat Scam that is going nowhere," he writes. "But future Presidents should in no way be compromised. What has happened to me should never happen to another President!"
Source: Washington Post

Len Berman and Michael Riedel in the Morning
Len Berman and Michael Riedel in the Morning.
Read more