Police Investigate Double Shooting In Queens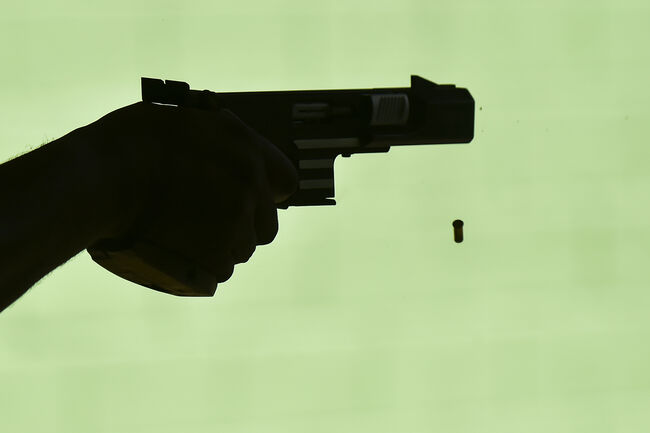 Two men from Queens were shot while they sat parked in an Audi SUV last night. One man died at the scene the other was transported to the Jamaica Hospital in critical condition
At approximately 10:15 pm Sunday night a call came into 911 informing officers that gunshots were heard near 114th drive and 196th Street in St. Albans. When police arrived at the crime scene they found one man behind the wheel of a running 2012 Audi Q5 with bullet wounds to his chest and head. The second shooting victim was found lying on the street behind the vehicle with bullet wounds to his chest and legs.
Pollet Best, a neighbor who heard the shots told the New York Post "I thought the pops from the gun were firecrackers." Another neighbor who wished to remain anonymous said he heard at least 4 shots fired.
According to police records, the man found shot behind the SUV lived just a few houses away from where he was found.
Cops were not sure if the incident was a drive-by or if the men were ambushed by suspects on foot.
Photo Credit: Getty Images