Jets Hire Former Dolphins Coach Adam Gase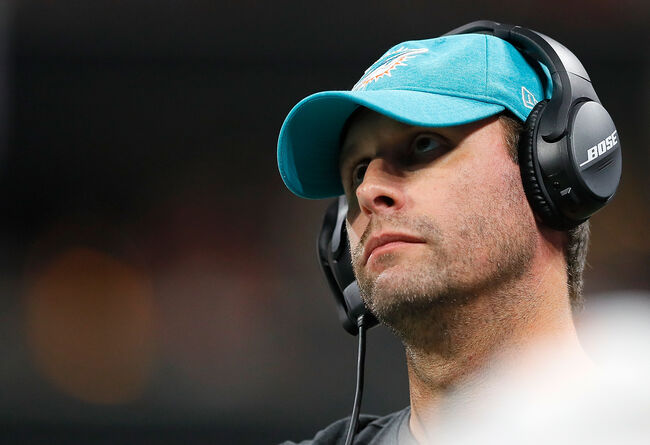 Does someone want to tell the New York Jets just because a coach beats you twice every season doesn't mean he's a great coach it just means you're playing a poorly run team?
That poorly run team is, of course, the Jets who for some reason decided that former Miami Dolphins head coach Adam Gase would be the best man to mentor Sam Darnold.
Make sense, he did so well at getting Ryan Tannehill to play as he did back in his junior season in college unfortunately, that's the year he was a wide receiver!
Not like there was anyone else available with a proven record—unless you consider Mike McCarthy who is responsible for QB's like Brett Favre and Aaron Rodgers a viable option.
Ahhh, those wacky Jets.
Anyway, the hiring ends a 10-day, wide-open search for New York, which met with seven other coaches about their vacancy including McCarthy, Kris Richard, Jim Caldwell, Eric Bieniemy, Todd Monken, Matt Rhule and Kliff Kingsbury, who took the Arizona Cardinals job.
Gase was 23-26 in three years with Miami, including a playoff game in the 2016 season, before being fired last week. It turns out he'll remain in the division and face the Dolphins twice every regular season as a rival head coach.
Photo Credit: Getty Images