Kindergartner Found Alone on Subway Platform During School Hours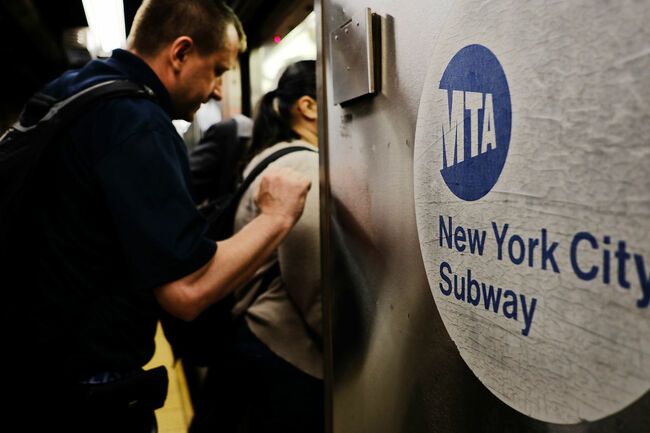 The administrative staff and teachers at PS 11 on West 23rd Street in Chelsea have some explaining to do after a kindergartner was found wandering alone on a subway platform Thursday afternoon.
Police say the 5-year-old boy walked out of his supervised classroom, headed down the hall and made it out to the street. From there the child is believed to have strolled up 8th Avenue until he spotted the subway station. Once in the station the boy was picked up on surveillance cameras that showed him walking under the subway turnstile and making his way to the C and E platform where he was spotted by a good Samaritan.
The police contacted the school and let them know that one of their students had bypassed security and was found alone on a subway platform before reuniting the child with his mother.
The New York City Department of Education told ABC 7 that, "This serious incident was immediately reported to the NYPD and the student was swiftly and safely found. We have referred this for investigation and will ensure appropriate follow-up action."
Photo Credit: Getty Images