Wheelchair Bandit Caught In Queens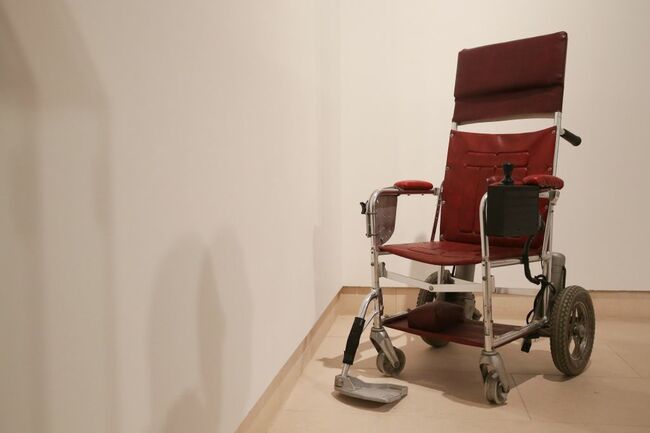 Michelle Molina of Jackson Heights, Queens is able to leave her home and go about her daily routine thanks to the quick work of the NYPD and a neighborhood Good Samaritan.
Molina who suffers from Rhett Syndrome, a neurological condition that leaves her unable to walk had her $7,000 wheelchair stolen last week leaving her stranded in her own home.
Inspector Carlos Ortiz of the NYPD told the New York Post, "The fact that she needed to go back to school- it was one of those things where you really just stop everything and say we need everyone involved."
A person from the neighborhood who didn't want to be identified saw the hot chair along with the suspected thief in Hart Playground and called the police.
The police notified Antonia Martinez, Molina's mother, and accompanied her to the park to identify the stolen property. Once the chair was identified the woman caught with the chair was arrested on charges of grand larceny, criminal trespassing, and criminal possession of stolen property.
Photo Credit: Getty Images