Public Housing Worker Arrested for Selling Drugs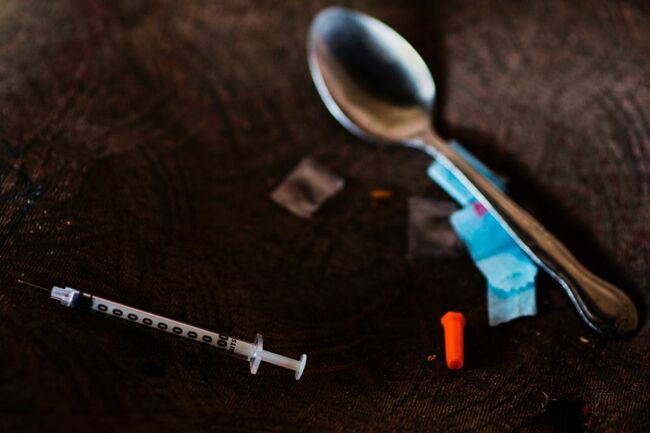 After a 2 month investigation, the NYPD narcotics division arrested a New York City Housing Authority employee for allegedly dealing heroin out of her NYCHA apartment.
Michelle Flores, a secretary to the Chief Financial Officer of NYCHA, was arrested Thursday morning along with her live-in boyfriend Javier Arroyo after authorities found 1,800 sleeves of heroin in her apartment.
NYCHA records show that Flores has been employed with the agency for over 10 years and earned a salary of $56,000 per year.
A report on the investigation states that Flores and Arroyo were witnessed selling heroin 8 times between September and October.
The couple, who live together with their daughter in the Flores' Ingersoll Houses in Downtown Brooklyn, were both released on $15,000 bail.
In January three additional NYCHA employees were charged in an unrelated drug bust.
According to an article published in the New York Post, NYCHA officials have yet to make an official statement on the arrest.
Photo Credit: Getty Images