Wild Brotherly Brawl Ends With Stabbing, Arson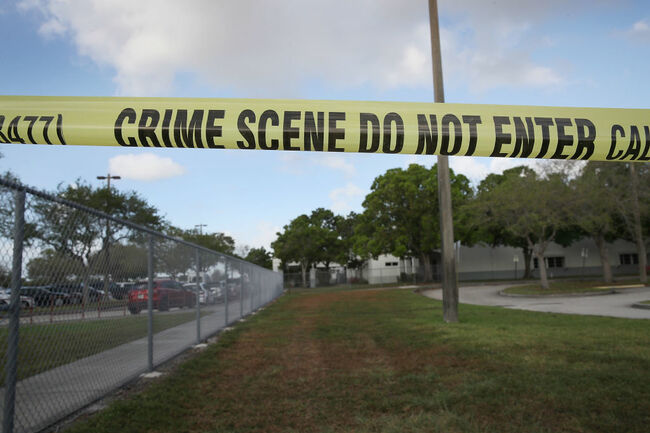 The Suffolk County Police were called to a home in the Northwood Court section of Dix Hills Monday after two brothers started brawling and didn't stop until one was stabbed and the other had set the basement on fire.
The 30 and 32-year-old brothers, both of whom still live in their parents' home started bickering over what show to watch while lounging in the basement. The bickering quickly turned physical when the 30-year-old brother grabbed a fish scaling knife and stabbed his older sibling in the torso.
Hearing the ruckus in the basement the mother of the two combatants went downstairs to break things up. She entered the room just in time to see the 30-year-old setting the drapes on fire.
According to an article published in the New York Post, when the police arrived on the scene they had to taze the 30-year-old brother to get him to calm down enough to be transported to a hospital.
The 32-year-old brother who suffered a stab wound was airlifted to Stony Brook University Hospital with non-life threatening injuries.
Photo Credit: Getty Images