State Lawmakers Re-Examine HIV Testing Rules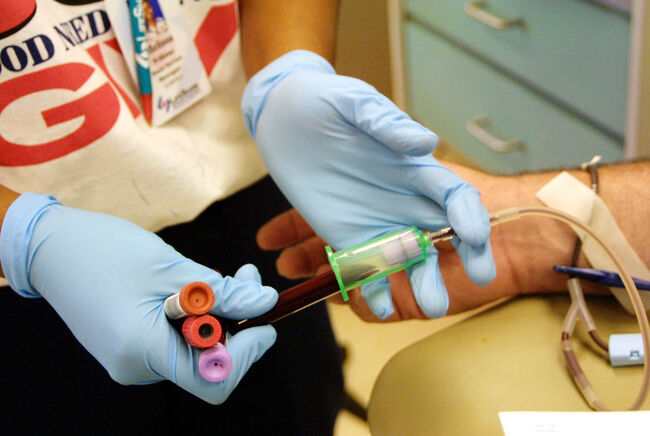 Diane Futterman, the director of The Adolescent AIDS program at the Children's Hospital at Montefiore is asking that the unique consent and notification requirements for HIV screening be changed because it's threatening the life of New Yorkers.
Futterman is backing legislation that would require routine or mandatory HIV testing like other contagious diseases such as hepatitis C which is automatically tested for when someone comes into the emergency room.
Hospital officials say about 15% of people who are HIV-positive have not been diagnosed. That number jumps to 50% with younger people who are hesitant to be tested for HIV during hospital visits.
Assembly Health Committee Chairman Richard Gottfried told the New York Post that he is considering a bill "to remove the HIV special notice and consent" rules – thought a patient would still have the right of refusal.
Groups that support the rule change include the National Black Leadership Commission on AIDS, The Gay Men's Health Crisis, Housing Works, and the Latino Commission on AIDS.
Photo Credit: Getty Images