Noise Complaints May Close Landmark Movie House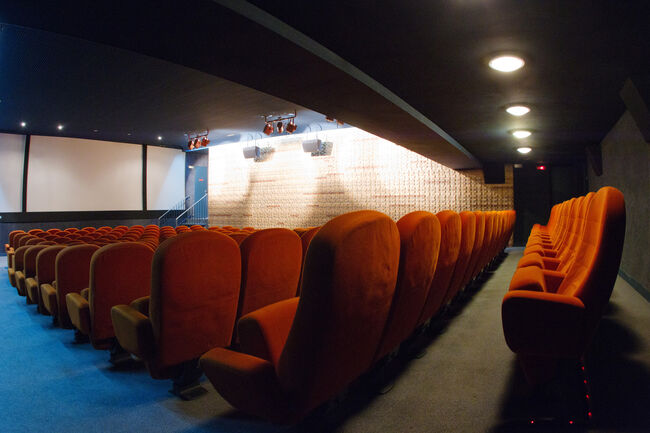 In 1972 The Quad became the first multiplex theater to open in NYC. Now the landmark movie mecca is fighting a lawsuit that could silence the theater forever.
Asad Rahman a resident who lives directly above two of the cinemas 4 theaters has pressured the co-op board of the building to file a lawsuit against the theater because of the excessive noise that permeates his apartment when movie soundtracks are played.
The Quad which underwent a two-year renovation, including state of the art soundproofing, re-opened in 2017 only to have Rahman continue on with his complaints.
A Quad management spokesperson told the New York Post that theater officials have tried to be considerate neighbors with Rahman, going as far as sitting in his apartment while the volume of the movies is adjusted to the point where they barely can be heard.
Rahman was still not happy with the decibel level so the co-op board issued a notice to the theater that it was in breach of its lease.
Anthony Dreyer, vice president of the buildings co-op board said the Quad is currently trying to remedy the sound issue with the complaining tenant.
Photo Credit: Getty Images