"Mailbox Fishing" Gains Popularity With Thieves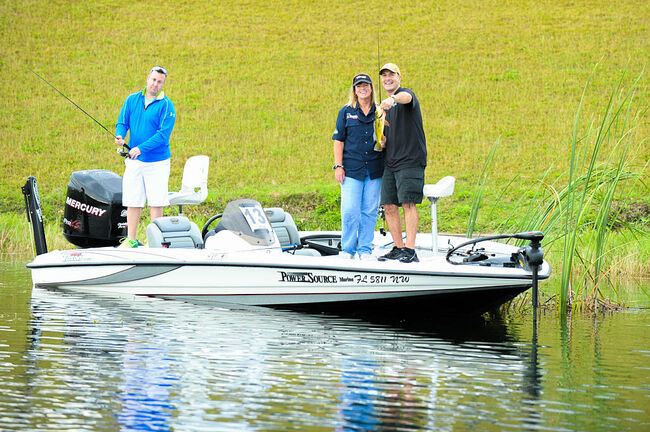 Four NYPD officers from the 112th Precinct arrested Travis Everett after he was spotted hanging around a mailbox at 2:00 am.
When the police pulled up and asked Everett what was going on he told the cops he was mailing letters but as the conversation continued he told the cops he had dropped his keys into the mailbox and he was attempting to retrieve them with a string tied around a bottle that was covered in glue.
The cops became suspicious and searched Everett and his car. The man had several pieces of other people's mail on his person and nearly $400,000 worth of checks stashed in his car.
The crime, known as "mailbox fishing" is simple. Suspects generally tie a piece of string around the top of a soda bottle, smear the bottom with glue, and drop the bottle into the mailbox. Whatever mail sticks to the bottle you keep. If there's a check in the envelope you simply wash the name off the check and make it out to yourself and cash it.
An article in the New York Post stated Everett was charged with burglary, criminal possession of stolen property, and criminal tampering.
Photo Credit: Getty Images