PATH to Bring Cellular Service to All Stations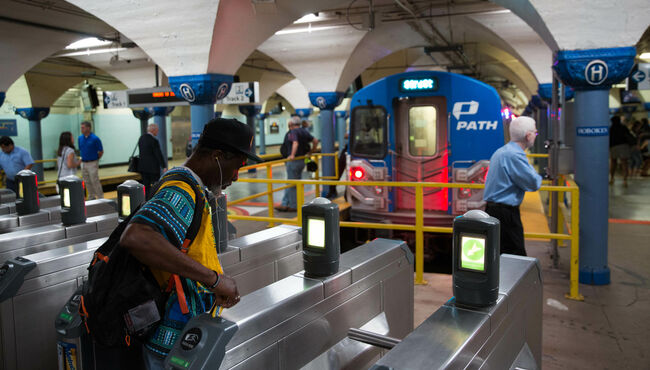 PATH riders will soon be able to use cellular data underground at all stations in the system.
The Port Authority just brought cell service to its New York City PATH stations with AT&T and T-Mobile. The interstate agency says the same service will arrive at its New Jersey stations by early next year.
"We continually strive for a better customer experience for all of our PATH riders," Port Authority Board Chairman Kevin O'Toole said via a press release. "Adding another critical service in the form of expanded cell access is an essential part of meeting that goal."
New York's MTA added cellular and WiFi to most of its subway stops last year.
Right now the New York PATH stations with cellular coverage are World Trade Center, 33rd Street, 23rd Street, 14th Street, 9th Street and Christopher Street.
PATH intends to extend the same service to its Hoboken, Newport, Exchange Place and Grove Street stations.
Port Authority is also testing clocks at stations to keep passengers informed in real time of when the next trains will arrive.
Photo: Getty Images