Playground Killing Believed to Be Gang Related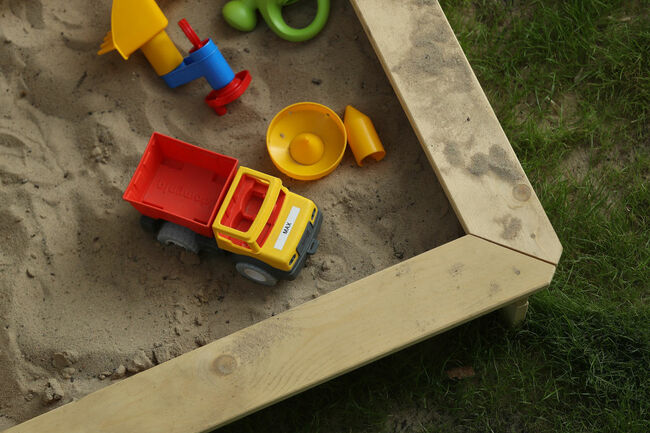 In what the NYPD has labeled a gang shooting one person was killed and another was injured last evening in Bushwick Playground. The park located at Knickerbocker Avenue and Woodbine Street is a popular hangout for neighborhood kids who participate in organized summer basketball and baseball programs.
Several dozen children were in the playground when the shooting took place at approximately 6:30 p.m. Luckily none of the children were hurt in the incident but several saw the violent scene unfold before being led from the park by coaches and concerned adults.
iPhone video shot after the incident shows two of the victims receiving treatment from EMTs and members of the FDNY. The victims were taken to Wyckoff Medical Center, where one died shortly after arriving at the hospital.
An article published in the New York Post stated that the street gang 'The Trinitarios' are believed to be involved in the shooting because of their past history at the playground and in the surrounding neighborhood.
The NYPD questioned witnesses who were in the park at the time of the shooting but still do not know the identity of the shooter.
Photo Credit: Getty Images