Legal Blunder May Free Violent Immigrant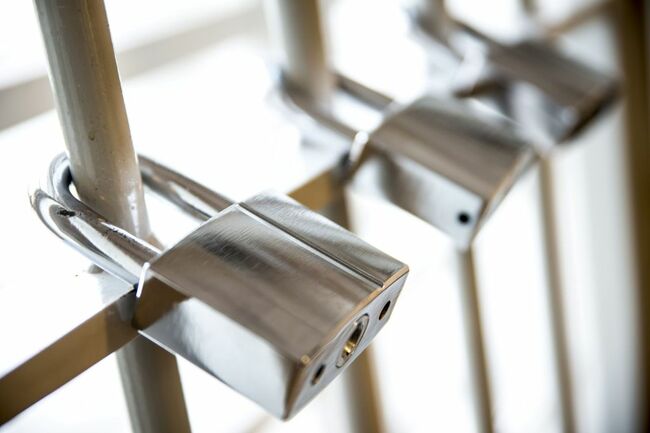 A slippery criminal who embarrassed ICE agents may get off scot-free on a legal technicality.
Mohamadou Mbacke was being deported back to Senegal on March 27 when he escaped from ICE at JFK airport and hopped a cab to freedom. After eluding police for three days, Mbacke was arrested in a Chicago Starbucks while posing as an Ecuadorian national named "Antonio."
After his arrest in the windy city, Mbacke was brought back to NYC where he was charged and convicted of a misdemeanor that could see him spending a year behind bars before being deported.
Unfortunately, the statute under which he was charged only applies to escapees involved in deportation proceedings before mid-1997 — and Mbacke's expulsion case began 16 years later, in 2015, Judge Sanket Bulsara wrote.
"The Government's decision to charge Mbacke with a crime was understandable: Mbacke was captured on video running through and out of JFK away from ICE officers. There's a statute to fit Mbacke's crime — and it's actually a stiffer felony, carrying an up to 10-year sentence. But the Government did not charge Mbacke under that law. Instead, it charged Mbacke under a statute that does not apply to him." Judge Bulsara added.
"The court vacates the jury verdict and enters a judgment of acquittal. The Court reaches this decision grudgingly, knowing that it results in overturning a jury verdict in a criminal case, something is done only in the most exceptional circumstances."
According to an article published in the New York Post, Mbacke's lawyers had challenged his conviction based on the legal screw up.
Photo Credit: Getty Images