Brooklyn Judge Gives Ex-Cons a Break on Weed Busts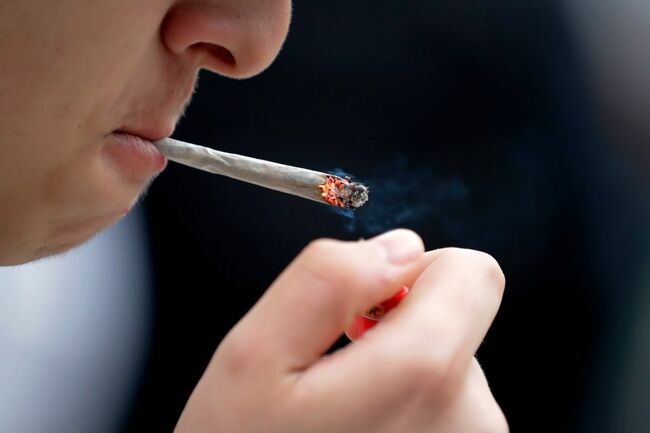 Ninety-six-year-old Brooklyn federal judge Jack Weinstein said he will no longer throw recently released convicts back behind bars when they're caught smoking pot.
"Marijuana use, through law, policy, and social custom, is becoming increasingly accepted in society," Judge Weinstein said, according to a report in the New York Post. "For some supervisees, who are otherwise rehabilitated, a marijuana habit can derail progress as they end up in an almost never-ending cycle where they oscillate between jail and supervision. Effectively, courts are faced with a choice: imprison a marijuana user on supervised release or cut short supervision, forcing an attempt at further rehabilitation on the supervisee's own."
Judge Weinstein's controversial decision follows closely behind New York City Mayor Bill de Blasio's recent proclamation that he wants cops to stop arresting citizens caught smoking pot and issue them summonses instead.
Currently, nine states and Washington D.C. allow the legal use of recreational marijuana and 29 states allow the use of medical marijuana for people over 21-years-old.
Photo Credit: Getty Images