Cops Arrest 3 After Nightclub Brawl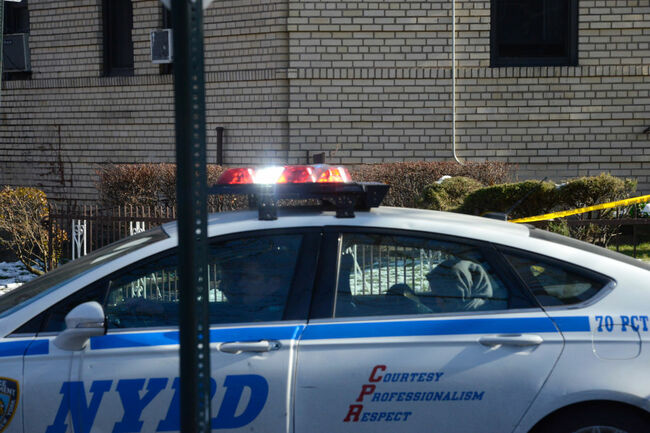 It was closing time at the Reve nightclub on East 54th Street when six people got into a verbal altercation that quickly turned into an all-out street fight that sent three people to the hospital.
Witnesses told police that they saw a group of three women heading for their car when a group of two women and a man approached them and started an argument. After a some yelling and shoving, Shaasia and Shimillian Brown allegedly pulled out box cutters and began slashing the victims across the face and arms. The only male in the group Sheldon Joseph allegedly pulled his belt off, wrapped it around his fist and punched one of the victims in the face.
The three female victims ages 25 - 26 were all rushed to New York Presbyterian-Weill Cornell Medical Center with non-life threatening injuries.
The alleged assailants were caught by the NYPD as they tried to flee the scene in a livery cab. The police found a bloody box cutter on the back seat of the cab.
An article published in the New York Post claimed, Sheldon Joseph was charged with felonious assault and Shaasia and Shimillian Brown were charged with assault and criminal possession of a weapon.
Photo Credit: Getty Images