NY City Council Will Vote On Hart Island Bill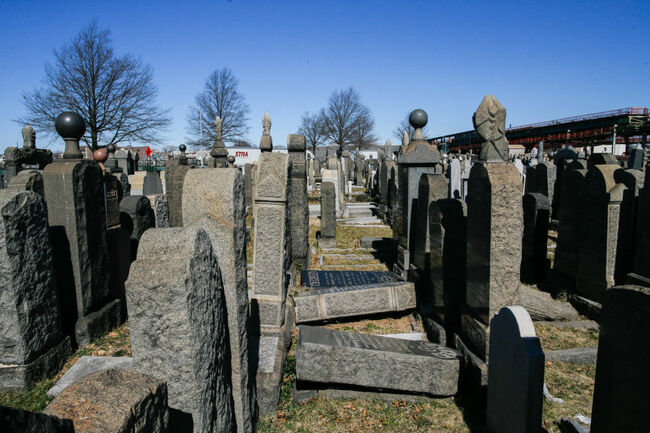 New York City Councilman Ydanis Rodriguez has brought back a plan that would turn Dickenson pauper's graveyard on Hart Island into a public park. The councilman said, "Opening Hart Island will give the dignity and respect to the over 1 million men, women, and children who have been buried on this location for 150 years." Rodriguez also wants the control of Hart Island transferred from the Department of Corrections to NYC's Parks Department.
The proposed legislation is getting support from families who say they are tired of going through the hassle of dealing with the corrections department every time they want to visit a deceased loved one. Under the control of the Corrections Department family members have to apply weeks in advance just to get permission to visit the island. Upon reaching the island family members must turn over their cell phones and be led to the resting place of their dead relative by an armed corrections officer.
Every year more than a thousand bodies of those who cannot afford a funeral are buried by Rikers Island inmates, who dig the graves because Hart Island is part of the corrections department.
According to an article published in the New York Post if the legislation is passed and control of the Island is turned over to the Parks Department the city will increase ferry service and allow families to visit as much as they please.
Photo Credit: Getty Images