Authorities Hunt For Alleged Bomb Builder In New York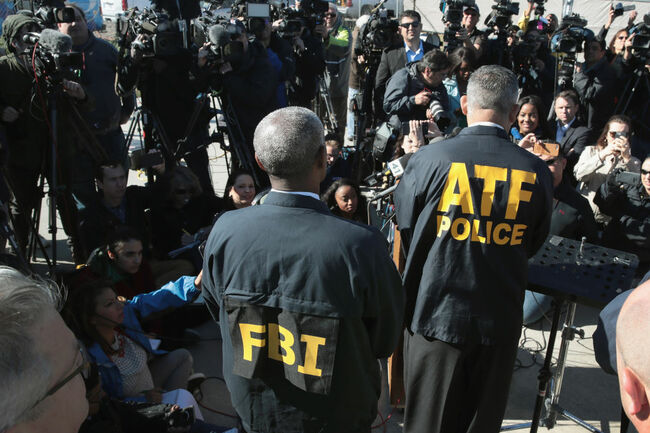 The Department of Homeland Security executed a search warrant at the home of alleged Bronx bomb maker Richard Laugel yesterday and found a stash of weapons and bomb-making materials, but no suspect.
Laugel, who is out of jail on a $100,000 dollar bail for allegedly trying to blow up a rival drug dealer's car in 2016, is due back in court on May 29th to face charges of attempted murder and arson.
Investigators from Homeland Security raided Mr. Laugel's apartment yesterday after receiving a tip from a worried neighbor who thought the suspect might have been cooking drugs in his apartment. While searching the suspects home DHS agents found assault rifles, bottle rockets, and the chemical mixture known as Tannerite which is often used in bomb-making.
After an initial search, the DHS called in backup from the NYPD Bomb Squad and the Bureau of Alcohol, Tobacco, Firearms, and Explosives to sweep the entire apartment building and surrounding area for booby traps and functional explosive devices.
According to an article printed in the New York Post investigators also found a handgun and a silencer in the home of Mr. Laugel.
Please call the NYPD's Crime Stoppers line at 800-577-TIPS if you have information on Mr. Laugel's whereabouts.
Photo Credit: Getty Images