Education Costs Soar on the East Coast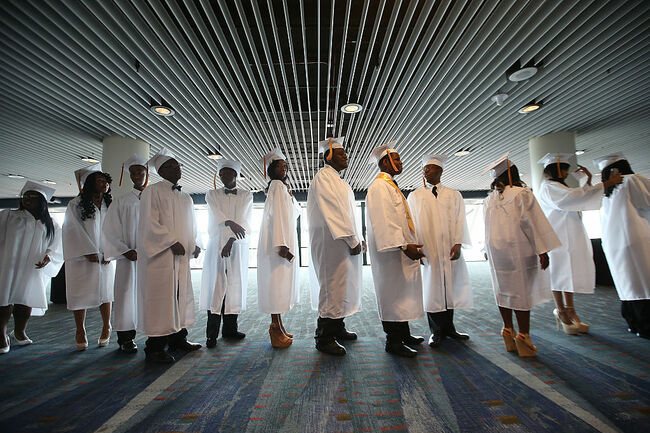 The New York City Department of Education spends $22,366 dollars per student, per year, to educate children in K through 12th grades. That dollar amount is more than 90 percent higher than the national average of $11,762 dollars.
The study published by Empire Center Research shows the amount of money spent by all major metropolitan school districts in the United States. After New York City, Washington D.C. came in second, spending $19,159 dollars per student, per year. Connecticut was ranked third place in spending at $18, 959, and New Jersey was ranked fourth at $18,402.
The Empire Center's Research Director, E.J. McMahon presented documents that showed New York City's educational spending per student rose 5.5 percent since 2015. New York City spent $6.1 billion on educating 2.6 million students in 2016, not including charter schools.
According to an article published in the New York Post, only California spent more per student than New York City. California spent $73 billion dollars educating the 6.2 million students in their public school system.
U.S. Census data was used by Empire Center Researchers in compiling the information in this study.
Photo Credit: Getty Images