Safe And Money Returned After 2011 Robbery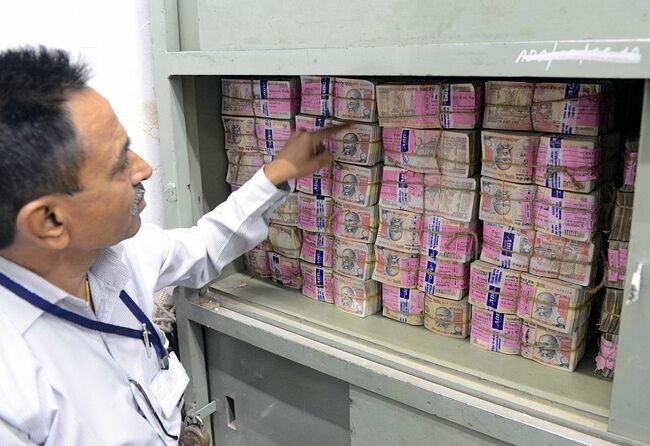 Staten Island resident Man Ho Lee got a nice surprise this week when a safe that was ripped from his wall in 2011 was returned with all the cash and valuables still inside. The safe was found buried under heavy overgrowth by a landscaping crew in the backyard of his neighbors' house.
Lee reported the safe stolen the day before Christmas in 2011. Lee said when the safe was ripped from the wall; his home security alarm went off notifying the police.
Lee said, "The robber must have panicked and dropped the 80-pound safe next door when the police car arrived with lights and sirens blaring, maybe he figured he'd come back for it later, but he never did."
An article published in the New York Post claimed the robbery is believed to be the work of the 'Ninja Burglar' Robert Costanzo, who was arrested and sentenced to 22-years-in prison after pleading guilty to stealing more than 4 million dollars in cash and jewelry in affluent Staten Island neighborhoods between 2006 and 2014.
Photo Credit: Getty Images