Women in the Loop- with Erika Lupo and Marilyn Piannelli. The show that highlights successful women who've broken the glass ceiling, paved their own way and made a mark on society. Each week they will dissect what it takes to be a successful woman in today's world. They'll interview women entrepreneurs, corporate executives, celebrities and women who are making a difference. They'll bring to the airwaves an empowering show that shares the journey and thought process along with the success's and failures of what it takes to be a success in a rough and tumble world. Get ready to be empowered, motivated and inspired. 
Erika Lupo Bio: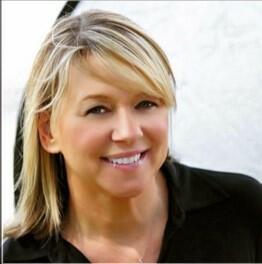 Erika Lupo is the Founder and creative force behind the Acting-A-Part® brand and AAP Franchising®. We are in our 17th year at Acting-A-Part. Erika launched her successful company after completing 10 years as a certified English teacher in Ramsey and Maplewood, School Districts of New Jersey. While teaching, she developed and established the Middle School Theater Program in both NJ School Districts. Her efforts earned her a nomination for the prestigious NJ "Best Practice" Teaching Award in 2001. In addition, Acting-A-Part® is a franchise! Offering our state of the art theater and film schools throughout the United States! We have also launched our own make up line and apparel! They can be found at our theaters.
Marilyn Pianelli Bio: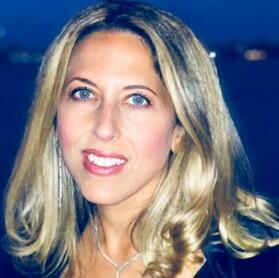 Marilyn Pianelli has spent many successful years in finance and sales and is now enthusiastic about her most recent venture as an entrepreneur in the pet industry. With a Finance and Computer and Information Sciences degree from Rider University, Marilyn is currently the Director of Broker Dealer and Institutional Sales at Alternative Executions, while pursuing her brand Headlight Harness LLC; an innovative and game-changing product for pet owners.