VA Gov. Northam Plans Reconciliation Tour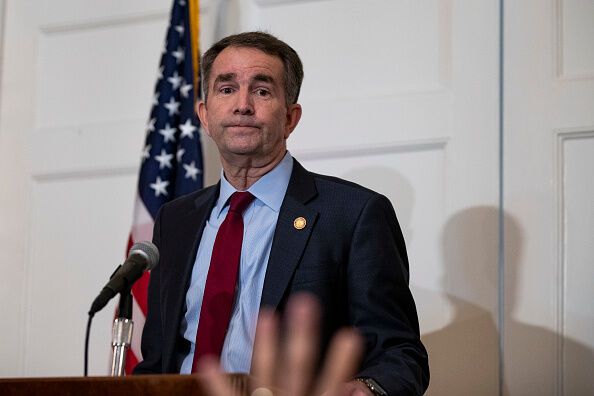 Hell no, he won't go – and in his first interview since admitting to wearing blackface decades ago, embattled Virginia Governor Ralph Northam has already stepped in it again. For starters, he's got no plans to resign. Northam, who has faced calls to resign from both sides of the aisle, sat down with "CBS This Morning's" Gayle King. Northam maintains that while the last week has historically horrific for his state, he's the man to set things right. And he'll do that with a "reconciliation tour." Thing is, as he was reflecting on his state's history with King, he recalled the "indentured servants from Africa" landing in the state – and King notes, "Also known as slavery." He demurred.
Northam maintains that he'll spend his remaining three years in office working with issues of racial tension and inequality. And while he admits that it's clear there's still a lot of work to do, that his background as a doctor means he's got the chops to do it. See the rest of Northam's interview this morning on "CBS This Morning," starting at 7am.

Len Berman and Michael Riedel in the Morning
Len Berman and Michael Riedel in the Morning.
Read more