Cohen To Testify In House Hearing Next Month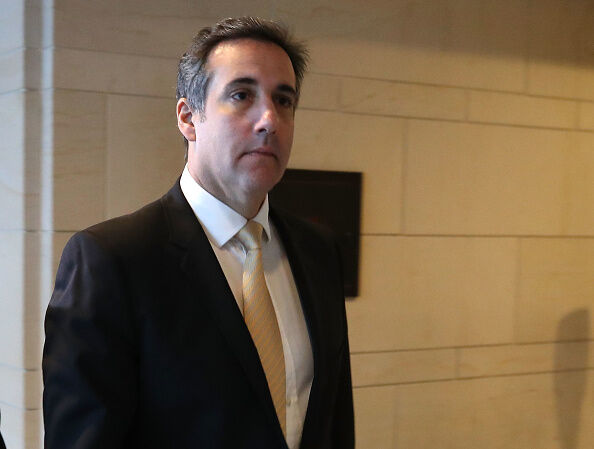 Before heading off to the clink, Michael Cohen will appear voluntarily and publicly before the House Oversight Committee. The news isn't terribly surprising as Democrats took over the House on January 3rd and promised vigorous oversight of President Trump and his administration.
Oversight Committe Chairman Elijah Cummings said the panel has no interest in "interfering with any ongoing criminal investigations" and noted that his staff is consulting with Special Counsel Robert Mueller's office. Mueller is investigating Russian interference in the 2016 presidential campaign.
Cohen was recently sentenced to three years in prison for tax fraud, banking fraud and violating campaign finance laws. The campaign finance charge related to hush money payments that Cohen arranged for two women – adult film star Stormy Daniels and former Playboy model Karen McDougal – who said they had affairs with Trump, which he has denied. Cohen has said he spent years covering up Trump's "dirty deeds."
Source: New York Times

Len Berman and Michael Riedel in the Morning
Len Berman and Michael Riedel in the Morning.
Read more