Man Attempts to Legally Lower His Age by 20 Years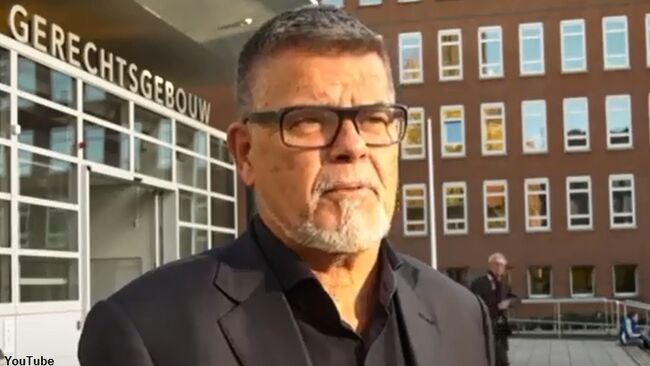 In an odd story out of the Netherlands, a 69-year-old man is attempting to legally change his age so that he will be twenty years younger. Motivational speaker Emile Ratelband reportedly brought his strange case to court this week arguing that changing one's age should be allowed since people are permitted to legally alter their name and gender. As such, he believes that there are grounds for his legal date of birth to be shifted forward twenty years to shave two decades from his age.
As to why Ratelband is pursuing this bizarre course of action, the reason is not all that surprising: he wants to improve his love life. "When I'm on Tinder and it says I'm 69, I don't get an answer," he lamented, "when I'm 49, with the face I have, I will be in a luxurious position." Ratelband also suggested that his advanced age is preventing him from getting work as well as getting a mortgage to buy a house and assured the court that, if he is successful, he'll forfeit his pension because he'd be 'too young' to collect it.
More on this weird story at the Coast to Coast AM website.


Coast to Coast AM with George Noory
Want to know more about Coast to Coast AM? Get his official bio, social pages & articles on iHeartRadio!
Read more