Sexual Abuse Victim Denied Right To Sue Due To Late Court Filing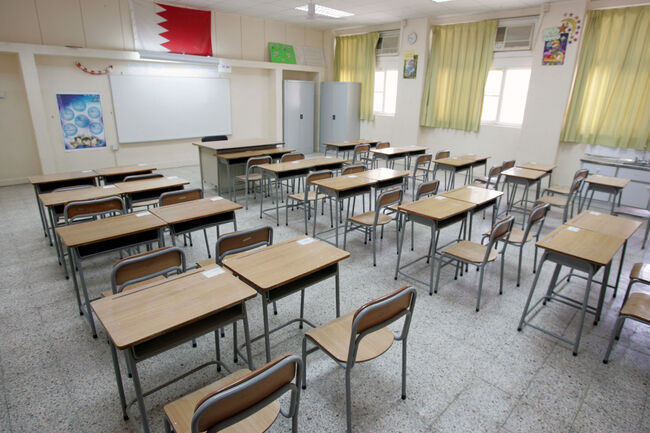 A woman who was raped by a public school janitor 40 times while she was in 8th grade will not be allowed to sue the New York Department of Education because she filed the claim 7 months late.
The victims doctor, Roy Lubit testified that his client, now a 21-year-old woman was unable to make the decision to sue because "she suffers from PTSD, and this in combination with her painful experience testifying in court, made speaking about her sexual trauma so painful that she was essentially psychiatrically incapacitated from working with a lawyer and suing for damages until relatively recently."
The woman's rapist, Ambiorix Rodriguez is currently serving 20-years to life in prison for the crimes he committed against the woman while she attended the Middle School for Marketing and Legal Studies in East Flatbush.
A Department of Education spokesperson told the New York Daily News, "This is a tragic case. The safety of students is our top priority, and the DOE has strict policies in place to immediately investigate and address misconduct."
Photo Credit: Getty Images