20 NYC School Zones Will Lose Life Saving Speed Cameras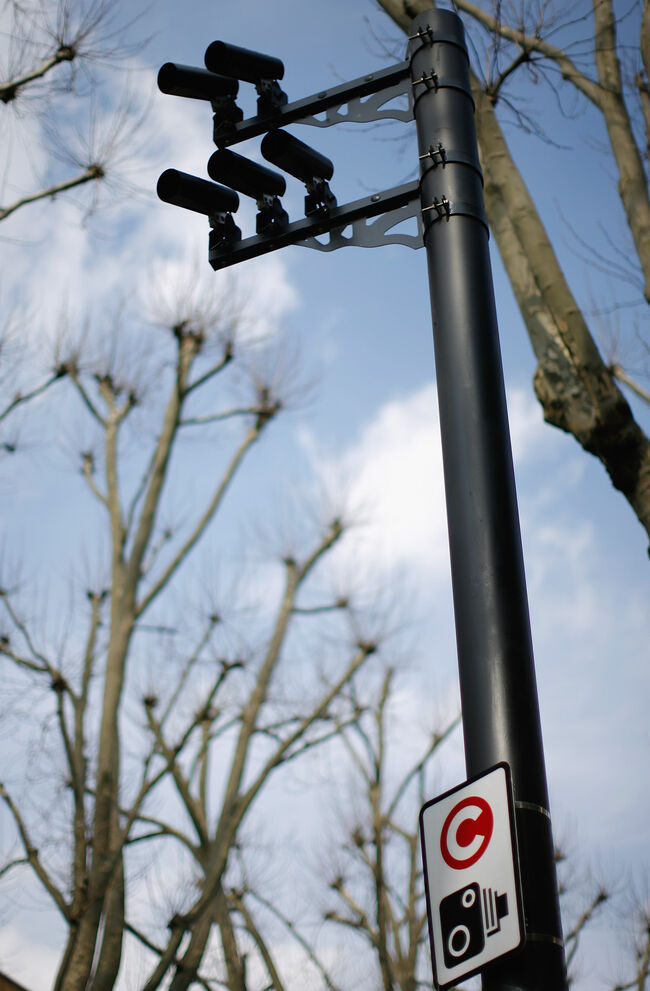 New York State politicians were unable to pass an amendment that would have kept 140 speed camera traps active in 20 NYC school zones even though the program has reduced speeding by nearly 63 percent.
Parents of NYC school-age children are already worried about what awaits their children when school reconvenes in September. "Oh God that doesn't make me feel safe at all," said Irene Romero, 31, as she played with her children, ages 3, 9 and 12, on Tuesday at the South Slope Playground on Seventh Avenue and 19th Street in Brooklyn.
"School is right around the corner, and I feel my children are not safe if they stop the program. We don't need any more kids losing their lives in Park Slope." Added Park Sloper Ania Schietzelt — a mom of an 8- and 9-year-old: "How is it possible that this is going to expire? Obviously, if the cameras are working and helping people slow down, the program is working. Keep the cameras."
New York City has been running the Automated Speed Enforcement Program since 2014. In that time, traffic fatalities around schools have also plummeted 55 percent. Mayor de Blasio was quoted in an article in the New York Post saying, "The regular school year is starting in about six weeks from now, and then 1.1 million kids going to school, coming from school every day — I can't think of more urgency than that."
Gov. Cuomo and Republican Senate Majority Leader John Flanagan have been playing the political blame game. Cuomo says, "The Senate Republicans' refusal to return to Albany and pass this legislation is a complete dereliction of that duty."
While Flanagan blamed the governor and Assembly, claiming that they are refusing to negotiate with Senate Republicans.
Photo Credit: Getty Images