Au Pair Takes Former Employer to Court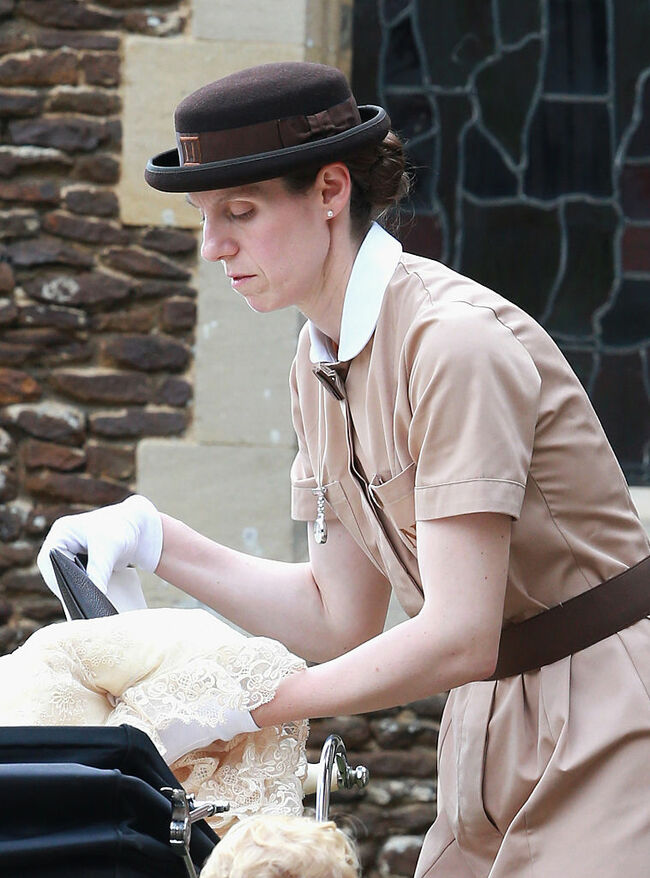 An angry nanny is suing her former employers for allegedly bilking her out of two years of overtime pay and for labeling her as a paid escort in an attempt to ruin her good standing in the childcare field.
Elizabeth Ashley Little filed suit against Jacco Reijtenbaugh and his wife, Marlies Verhoeven in Manhattan Supreme Court this week. The nanny claims she was hired in 2014 to take care of the couple's two children at a minimum salary of $70,000 per year. The couple also promised her more money if she agreed to be paid in cash for any overtime hours. After two years of allegedly not getting any overtime, the nanny brought the issue up to her employers and was promptly fired.
After being dismissed, Little claims that Reijtenbaugh called her new employer, British American Household Staffing, and told them they had found pictures of her on a website dedicated to female escorts. Little also alleges that Reijtenbaugh threatened that if she didn't sign a document releasing his family from all legal actions, he'd tell prospective employers that Little was suing his family.
The accused released a statement in the New York Post saying, "We are disappointed to see this complaint, a fabrication filed by a disgruntled former employee who was terminated more than two years ago, and we will defend against it."
Photo Credit: Getty Images