Lady Liberty Turns to Social Media for Donations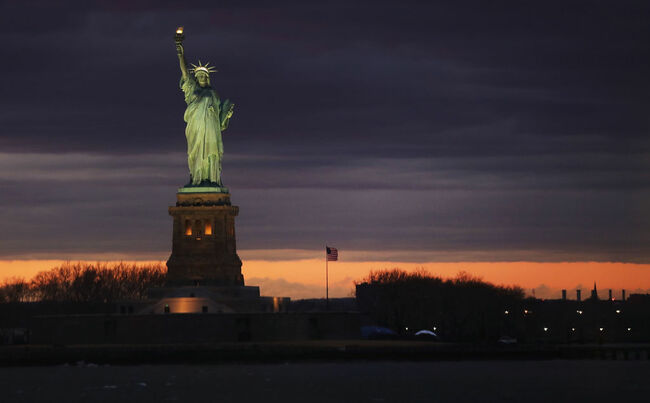 The Statue of Liberty-Ellis Island Foundation has launched a crowd-funding campaign on Indiegogo. The money raised will be used to help finance and build the new Statue of Liberty Museum on Liberty Island.
Richard Flood, Vice President and Chief Advancement Officer for the Foundation said the launch of the project on a digital platform gives people all over the world a chance to contribute towards the building of the museum.
"It's more than just an American effort," Flood added. "This museum celebrates the statue's monument. Everyone has always supported the statue. This campaign includes everyone. Crowdfunding is about inclusion."
The total cost of the museum is $100 million. To date the foundation has raised $90 million. Everyone who contributes $18.86 or more to the crowdfunding campaign will have their names on a digital donor list that will be displayed on the museum's website.
The New York Daily News reports that when completed the museum will offer people "never before seen perspective" of Lady Liberty. Those who visit the rooftop will be "completely surrounded by the statue."
Donations will be collected for a month. To contribute log onto www.forladyliberty.org
Photo Credit: Getty Images