President Trump Will Talk MS-13 in Bethpage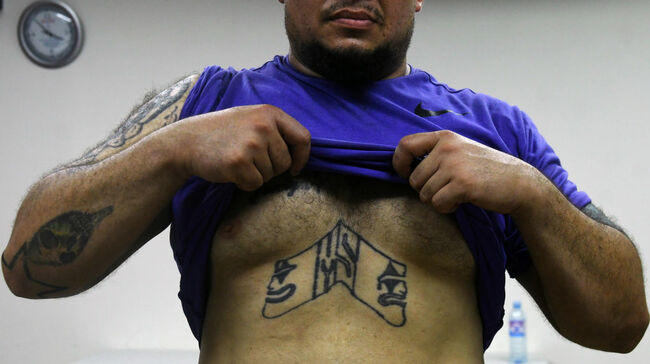 President Donald Trump will visit Long Island on Wednesday to speak at the Morrelly Homeland Security Center in Bethpage. President Trump will speak about the concerns over activities by the MS-13 gang in the area.
President Trump took some heat from the press after he labeled the gang members "animals" in a speech he gave last week. The President said of MS-13, "When gang members come into our country, I refer to them as animals. And guess what? I always will."
Trump added, "We're getting them out by the thousands. But it's a big, dangerous job. And they're able in some cases, to come back in new groups to rejoin their gangs."
The event will take place in the political district of Representative Tom Suozzi, a Democrat. A spokesperson from Suozzi's office said they have not heard anything about the President coming to Long Island. Representative Suozzi's chief of staff, Mike Florio, said if the President asks the representative to attend the meeting he will.
The White House would not confirm that the President was coming to Long Island. According to an article published on the Gothamist.com, the Trump's weekly schedule has an immigration roundtable listed for Wednesday.
Photo Credit: Getty Images