A Scratch Off Millionaire Threatens Litigation To Remain Anonymous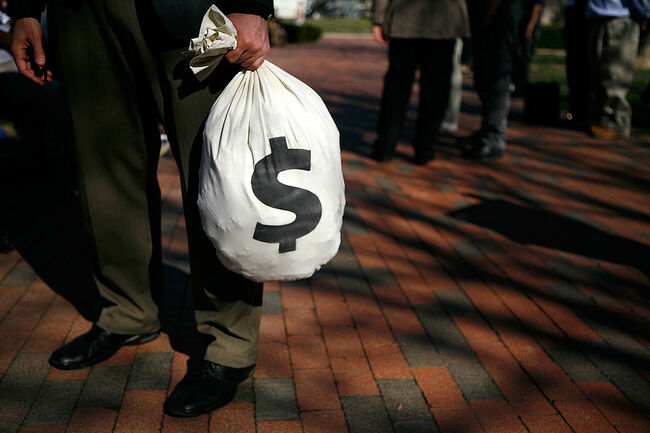 A man who won $5 million dollars on a scratch off ticket and wishes to stay anonymous says he will sue the New York Gaming Commission in order to keep his winnings a secret. The winner says when he went to Lottery Headquarters to collect his cash they refused to hand over his winnings because he declined to appear in a press conference.
The reason the man is afraid to share the news of his good fortune is he doesn't want to be taken advantage of by the people in his neighborhood. The winner said, "Everybody who knows me knows I'm too nice."
The 24-year-old father of one claims he has have been out on his own since he was 16 last worked at Little Caesars Pizza. The man said he plans on using the money to buy a home where he, his brother, and mother can all live together.
The winner's lawyer says that they will fight the state lottery stipulation which claims everyone who wins over a million dollars must attend a press conference and pose for pictures, using a ruling handed down in a New Hampshire court earlier this year that stated; big money winners are often subjected to violence harassment and endless solicitations.
A New York State Gaming Commission spokesman quoted in the New York Post said, "The agency does not have any provisions for anonymity."
Photo Credit: Getty Images